Contact Us
250 North Broad Street
Cairo, GA 39828 
Office Hours
Monday – Friday
8:00am – 5:00pm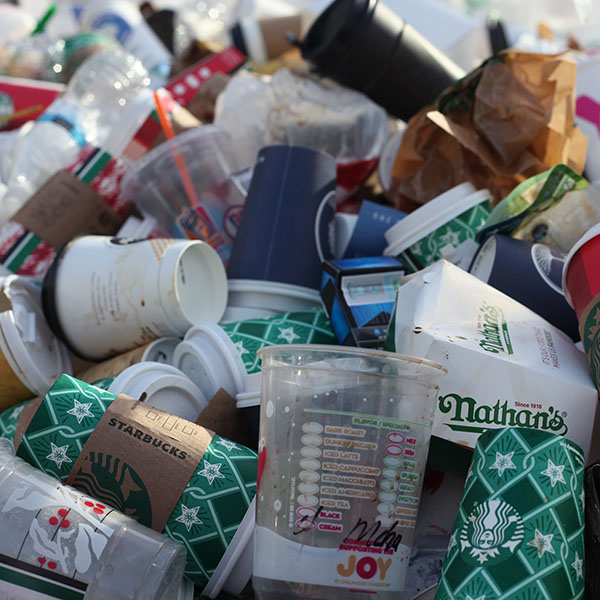 Solid Waste
Stanley Elkins, Road Superintendent/Solid Waste Director
Department Description
The Solid Waste Department has full time employees that operate the two garbage trucks the county owns. They are responsible for maintaining all dumpsites located throughout the county. Grady County is in the process of creating 6 manned sites throughout the County over the next year and we will be closing unmanned sites periodically as these new sites open.  The new sites are clean and locked to avoid the problems we have been having in the past with our un-manned sites.  Grady County encourages all citizens to consider local curbside service at homes to avoid overflow of our Garbage sites. For those who wish to continue taking trash to sites, please have your ID or something indicating your a Grady County citizen, as the sites will not except any out of County garbage. 
Current Grady County Disposal manned Sites are located at:
20th Street and Joyner Rd., Cairo, GA 39828
Beck Branch Rd., Cairo, GA 39828
Please remember that our dumpsites are meant for household garbage only. Please see the RED link below for more information on how to dispose/manage hazardous waste. If you still have questions, please call our office.