GRADY COUNTY
Opportunity Awaits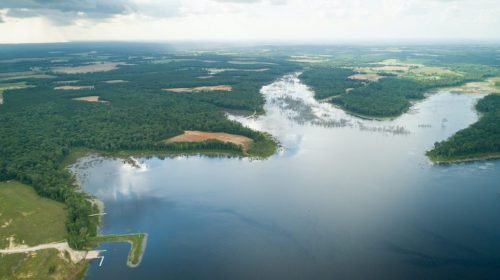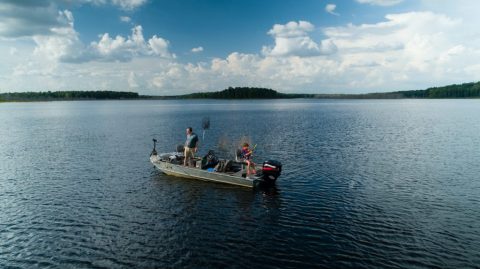 Grady County Announcements:
Tired Creek Lake is STILL OPEN. We encourage everyone to enjoy the outdoor activities available on the water at Tired Creek Lake. Boat landing access is located on Gainous Rd. off of Georgia State Route 122 N and at the end of State Park Road off of Old HWY 84. 
COMMUNITY NOTICES & EVENTS
COVID-19 UPDATES
Grady County is dedicated to protecting the safety and health of our community. Follow links for more information on current mandates, Georgia's 'Shelter-in-Place' Executive Order, and Grady County's response to the COVID-19 health crisis.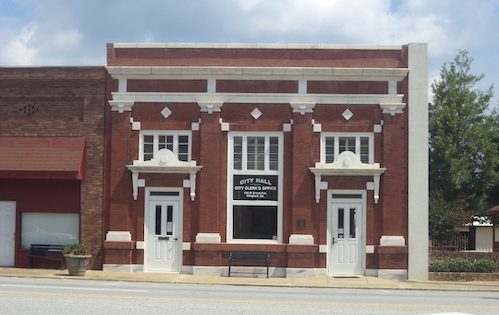 GRADY COUNTY
Grady County, on the southwest border of Georgia, is the state's 139th county. Created in 1906 from portions of Decatur and Thomas counties, it was named after Henry W. Grady, prominent editor of the Atlanta Constitution and famed southern orator who widely prophesied the "New South."The City of Cairo was first chartered as a town in 1870 and as a city in 1906 and is located between Thomasville in Thomas County and Bainbridge in Decatur County. When Grady County was created, Cairo was designated the county seat. The City of Whigham located nine miles from Cairo on Highway 84 west is the other incorporated city in Grady County. According to records in the National Archives in Washington, the first post office was established in Harrell, Georgia, on May 26, 1868. In April of 1880, the U. S. Postal Service made the name change from Harrell, Georgia to Whigham, Georgia.
UP-TO-DATE GRADY COUNTY INFORMATION
Multiple agencies in Cairo and Grady County use social media to provide the most current and accurate information, both concerning COVID-19 and regular Grady County activities. Find more now with the Facebook links below:
CONTACT US
Due to concerns for the public health over COVID-19, the Grady County Courthouse will not be open to the public beginning March 17, 2020. Offices will still be fully accessible by phone. We apologize for the inconvenience and hope this passes our community soon and we are able to resume normal operations. 
ADDRESS:
250 North Broad Street
Cairo, GA 39828-2107
PHONE:
(229) 377-1512
Fax: (229) 377-1039
Monday-Friday • 8am-5pm
EMAIL:
gcboc@gradycounty.org