Welcome to Grady County
Grady County, on the southwest border of Georgia, is the state's 139th county. Created in 1906 from portions of Decatur and Thomas counties, it was named after Henry W. Grady, prominent editor of the Atlanta Constitution and famed southern orator who widely prophesied the "New South."
Situated in the lower coastal plain in southwest Georgia, the county has a rolling terrain and numerous small streams and rich soil. A favorable climate affords natural resources for one of the richest farming areas in the nation. There are local processing plants for many of the major crops. It was the original diversified farming center of the southeast.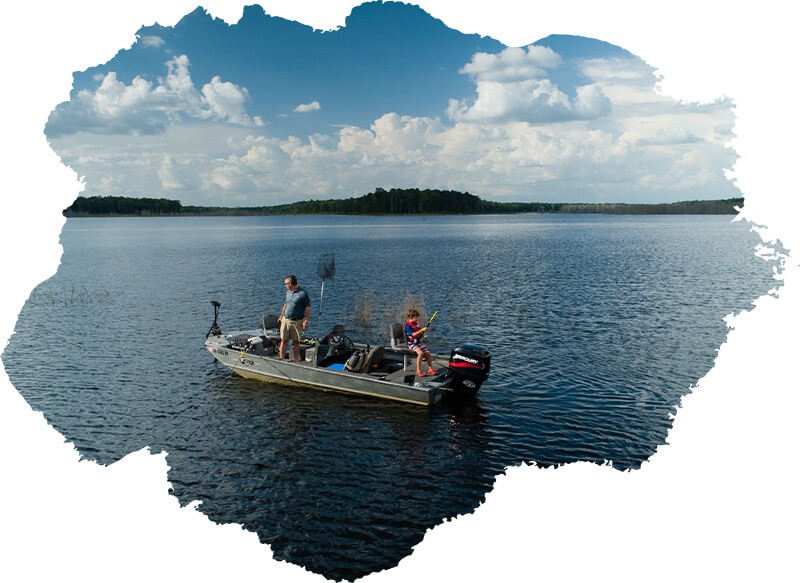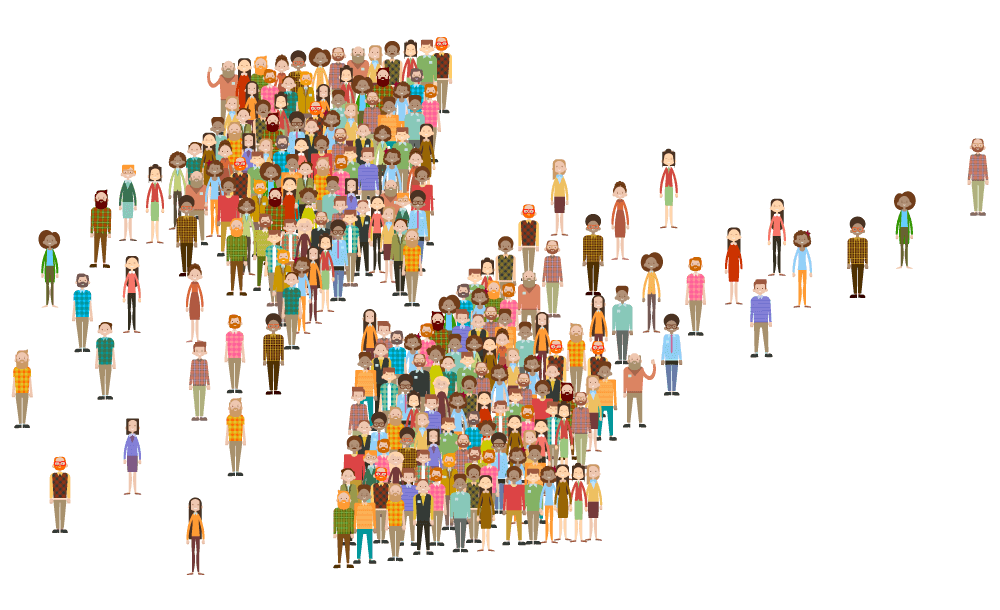 2020 Census
Be Counted!
We encourage everyone to complete their census by mail, phone or online. It is important for everyone to be counted in the 2020 census! An incomplete count in Grady County can negatively affect the impact in Georgia.  
COVID-19 Updates
Keep up with current mandates, Georgia's 'Shelter-in-Place' Executive Order, and Grady County's response to the COVID-19 health crisis.